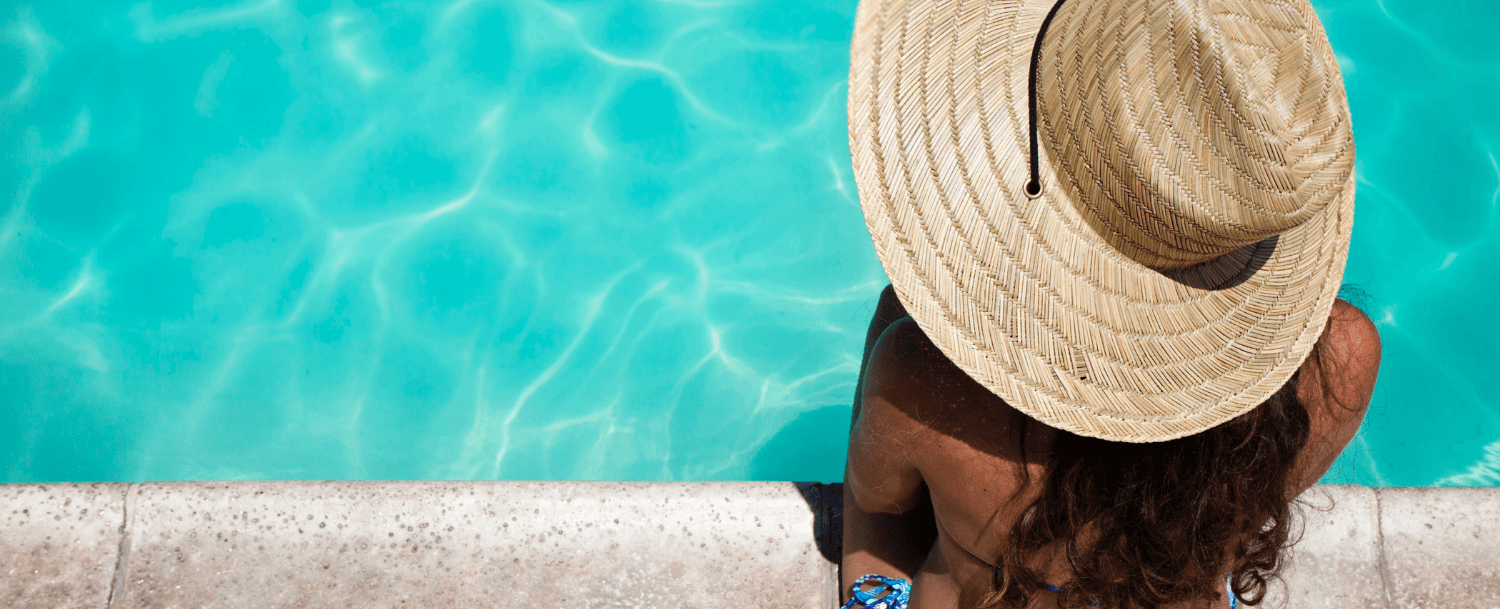 Cabana Rentals in Biloxi
Cabanas at the Mississippi Gulf Coast
Treat yourself to a life of luxury with a day spent in one of our poolside cabanas. Located alongside our West pool, our cabanas feature comfortable sitting areas in the cool shade with private bathrooms. What's the best part? These little slices of paradise are air-conditioned! When you rent one of our cabanas, you can spend the day taking refreshing dips in the pool and rejuvenating rests in the shade. It doesn't get better than that!  
If you would like to reserve a fabulous poolside cabana during your stay with Biloxi Beach Resort Rentals, give us a call and we'd be happy to assist you!  
---
Sorry, no properties found. Please broaden your search criteria.