Our Partners
Here at Biloxi Beach Resort Rentals, we're a proud member of the Mississippi Gulf Coast hospitality industry. We're surrounded by so many other top-notch businesses that are dedicated to making sure you make the most out of your visit to us. Discover our partners below and book fun-filled experiences directly with them!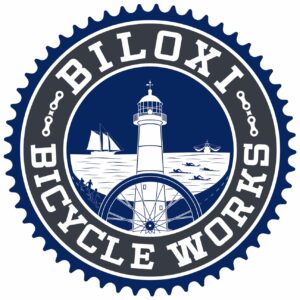 Biloxi Bicycle Works
Visit the knowledgeable staff at Biloxi Bicycle Works for all your Gulf Coast cycling needs. Whether you're a casual rider or a triathlete, they've got you covered! They also hold public events including group rides, how-to clinics, and more! Get ready to bike by the beach!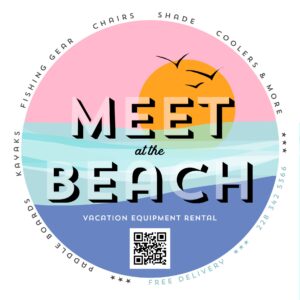 Meet at the Beach
Looking for beach rentals, look no further, Meet at the Beach has everything from chairs to sporting goods, and will deliver for free! Guests of Biloxi Beach Resort Rentals can receive a 10% discount on rentals by entering BiloxiRentals at checkout.