Our Partners
Here at Biloxi Beach Resort Rentals, we're a proud member of the Mississippi Gulf Coast hospitality industry. We're surrounded by so many other top-notch businesses that are dedicated to making sure you make the most out of your visit to us. Discover our partners below and book fun-filled experiences directly with them!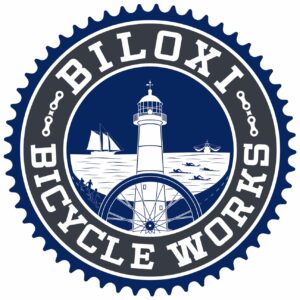 Biloxi Bicycle Works
Visit the knowledgeable staff at Biloxi Bicycle Works for all your Gulf Coast cycling needs. Whether you're a casual rider or a triathlete, they've got you covered! They also hold public events including group rides, how-to clinics, and more! Get ready to bike by the beach!