Check Out the Best Things to Do in Biloxi and Gulfport
Biloxi Beach Resort Rentals is proud to provide vacation rental properties in Biloxi Beach and Gulfport. These neighboring towns offer a convenient location near the Gulf Coast's most exciting attractions and events. Whether you're embarking on a magical romantic getaway or a memorable family vacation, you'll always be near the best things to do in Biloxi when you stay with us! 
Things to Do in Biloxi
 and Gulfport, Mississippi
Outdoor Activities
During your Mississippi Gulf Coast adventure, get outside and explore everything this breathtaking area has to offer! Explore the Mississippi Sound on an airboat tour or zip down a steep waterslide at a thrilling amusement park! 
Restaurants to Rave About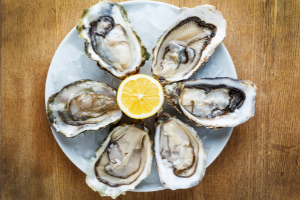 The Gulf of Mexico is filled with fabulous eateries serving up fresh, mouthwatering seafood. That's not all, though! If you're in the mood for steak, burgers, pizzas, or anything else — we've got you covered. Whether you're dining out for a romantic meal or taking the whole family out for a fun-filled evening, coastal Mississippi has a restaurant for you.
Rainy Days Activities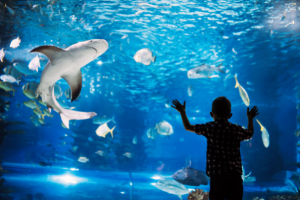 Unfortunately, we can't control the weather, even when we're on vacation. If you're looking for the best way to spend your day indoors, don't worry! There are plenty of things to do in Gulfport, MS, that take place inside. 
Things To Do In Biloxi With Kids
Are you looking for the best things to do in Biloxi with kids? We've got you covered. It's essential to keep the whole family happy on vacation, and this area is highly family-friendly!  
Historic Sites and Landmarks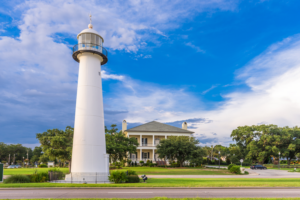 Mississippi Gulf Coast history dates back before the Civil War. From historic forts to intriguing landmarks, this area's history is almost as rich as its scenic views. 
Casinos Galore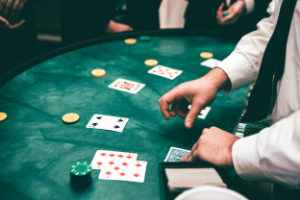 One of the most popular activities in Biloxi, MS, is gambling. Visit one of the many surrounding casinos and try your luck at a game of blackjack or roulette.  
Are you looking for even MORE things to do in Biloxi and along the Mississippi Gulf Coast? Check out our Free Area Vacation Guide!