Welcome to Biloxi Beach Resort Rentals
We invite you to come to a place where the water meets the land, where the spirit and excitement of the French Riviera blend with the traditional elegance and comfort of the American South.
Biloxi Beach Resort Rentals is the Mississippi Gulf Coast's largest vacation rental management company. We excel at providing superior high-rise and villa condos with exceptional 24-hour customer service for all our guests. If you want the ultimate vacation experience, our upscale properties offer Biloxi and Gulfport's finest accommodations and amenities.
The Mississippi Gulf Coast is known as much for its natural treasures as for its magnificently created pleasures. The Biloxi and Gulfport area offers miles of beaches and a national seashore, outlet malls, exceptional cuisine, historic landmarks, and 24-hour gaming at world-class casinos. It's home to the Hard Rock Hotel & Casino, natural preserves, state parks, and many other city gems. Browse our properties and book your Mississippi Gulf Coast vacation rental today!
Learn More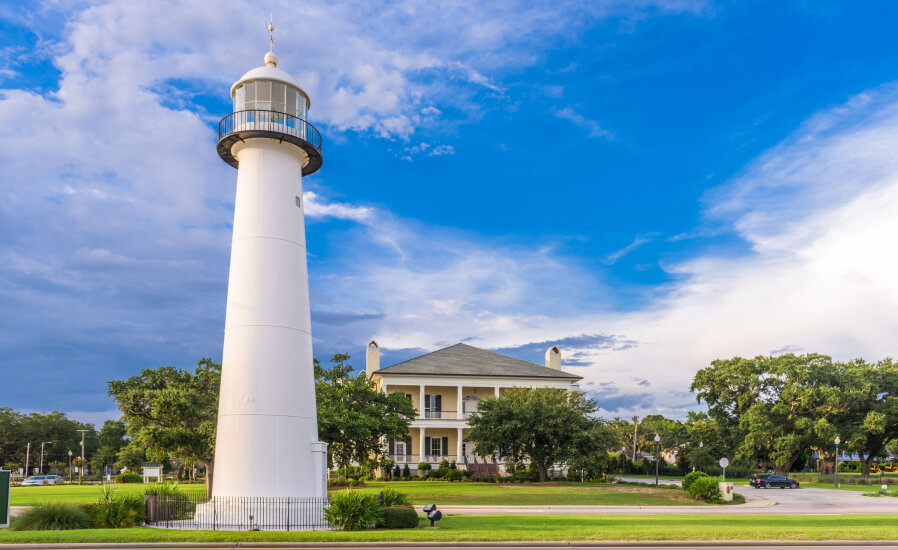 A vacation like no other
Area Attractions
The Mississippi Gulf Coast is a vacation playground for fun and adventure, and Biloxi Beach Resort Rentals puts you in the center of all the best attractions. You can take a Betsy Ann Riverboat cruise, visit the Gulf Coast Gator Ranch, try the Altitude Trampoline Park, or go to the Mardi Gras Museum for unique and exciting experiences you can't get anywhere else.
Other popular activities like fishing charters, eco-tours, adventure tours, kid's parks, and visiting culture-rich local museums and galleries are just the tip of the iceberg in ways visitors love to experience the area. Whatever your interests, you will find endless ideas to explore the Mississippi Gulf Coast's beauty, relaxation, fun, and excitement.
Explore Things to Do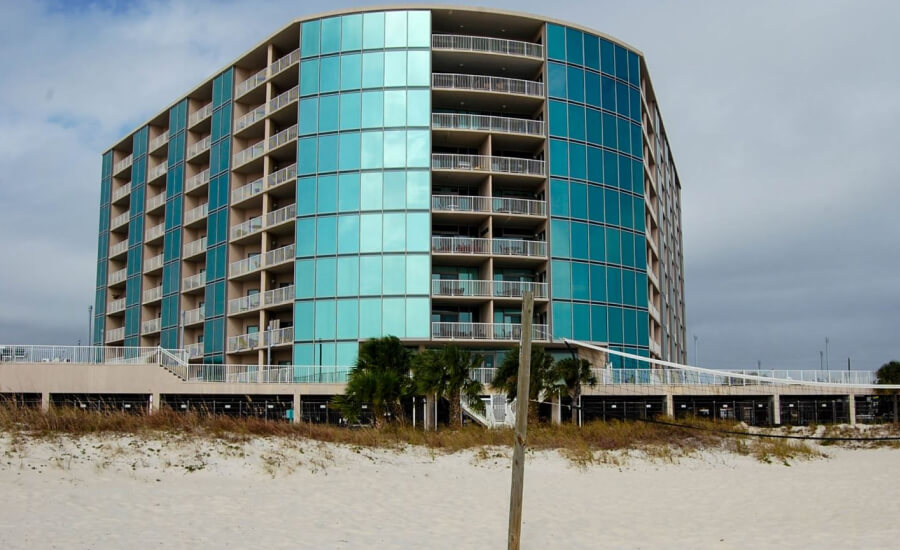 Top Notch Vacation Rental Management
Why Partner with us?
At Biloxi Beach Resort Rentals, we take pride in providing top-level rental management services as the most highly preferred property management company on the Gulf Coast. We are a team of experienced professionals who provide excellent service to our property owners and guests. With our strategic marketing program, expertly trained reservation specialists, and state-of-the-art Owner Portal, we make the most of your rental property intending to maximize your rental income.
Our team handles every aspect of the vacation rental process with attention to detail and quality of care, so you don't have to worry about anything. We promote, find your guests, and provide top-notch service during their stay. To learn more about our rental management services, visit our Rental Management page or contact us today.
Learn More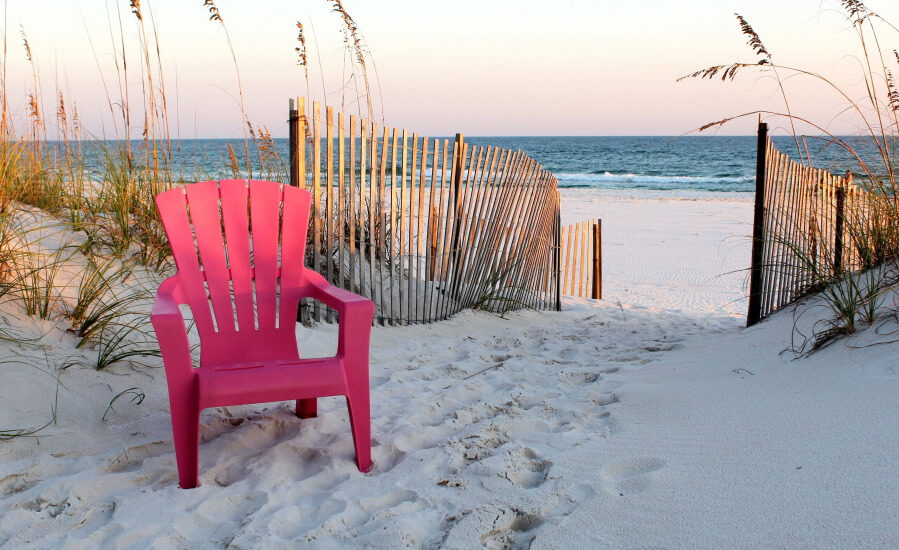 Start Your Journey Today
Real Estate
We are more than just a rental management services company. With years of experience in the industry, our team assists with every aspect of the home-buying journey to make the process an exciting and successful venture. Our extensive local real estate knowledge helps guide you to make informed decisions so you can easily find the perfect property.
If you need help promoting your investment property, our marketing services, strategies, and knowledgeable team will ensure your property receives maximum exposure to potential buyers or tenants. We have everything you need to achieve the highest level of success and all your goals on the Mississippi Gulf Coast, whether buying, selling, or leasing properties. Learn more by visiting our Real Estate page or contacting us with any questions.
Learn More