Gulf Coast Property Management
We are delighted to introduce you to Biloxi Beach Resort Rentals, serving the Mississippi Gulf Coast! Whether you have already owned vacation rental properties or are new to the vacation rental business, we are excited at the chance to introduce Biloxi Beach Resort Rentals' program to you. We strongly believe that a successful rental program requires a partnership between the owners and the management company. When you select us as your exclusive rental management company, our mutual goal is to maximize your rental income.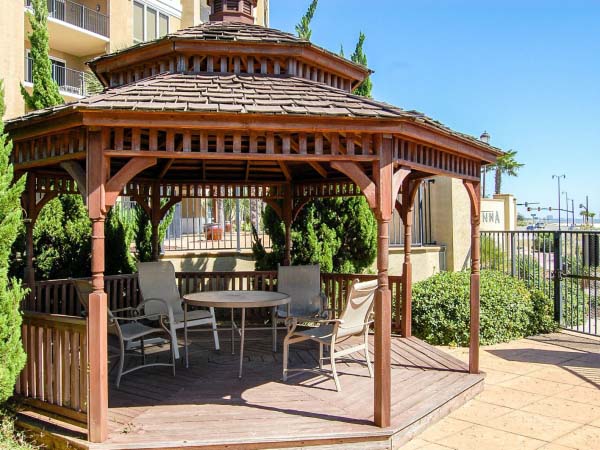 Biloxi Beach Resort Rentals is proud to be chosen more often than any other firm on the Coast for managing the vacation rental properties of discriminating owners. Our service includes promoting your property, finding your guests and providing excellent service during their stay. We can help you maintain a high-quality vacation rental property that will please your guests and you! Here's how:
Strategic marketing program with professionally trained reservations specialists
Website with online booking capabilities, including interior, exterior and amenities photos
Long term, mid term, and short term guest stay management fees
Predictable monthly maintenance fees at below-contractor rates
Laundry and Linen Services
24-hour Maintenance staff available for emergency and everyday repairs
Housekeeping services, with attention to detail. Property inspection between guests
Property inspections and reporting to owners, with recommendations to improve reliability
Owners' admin portal
Individual monthly accounting with direct deposit
Direct communication with your property manager
When you are looking for just the right management company for your "home away from home", you will find that Biloxi Beach Resort Rentals provides quality, reliability, and exceptional service to you, as an Owner, and to your guests. We are excited to begin our business partnership with you! If you are considering a rental program for performance and productivity, please talk to us.
It's easy to see why Biloxi Beach Resort Rentals is the premier vacation company in Mississippi. Check out our list below for answers to frequently asked questions!
Yes! Linens are standardized in each property and are handled completely by us.
Yes! We provide a digital lock and our company pays for, installs, and manages the lock.
Yes! Our team will schedule and pay for a professional photoshoot of your home.
Yes! We provide an online Owner Portal where you can access/view statements, view reservations, and find out other information about the activity with your home.
Owner Payments are paid by the 10th of each month. You can choose to receive an electronic payment or a check by mail.